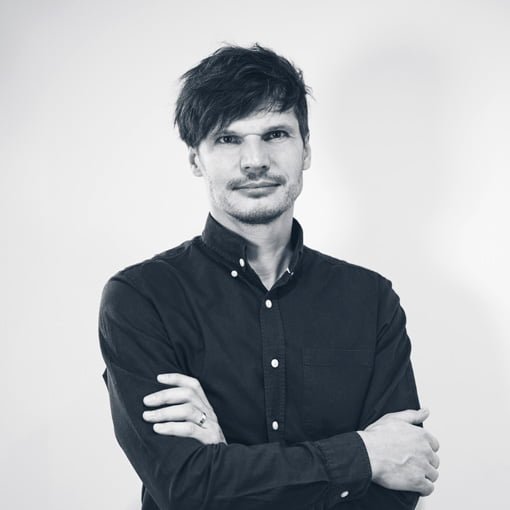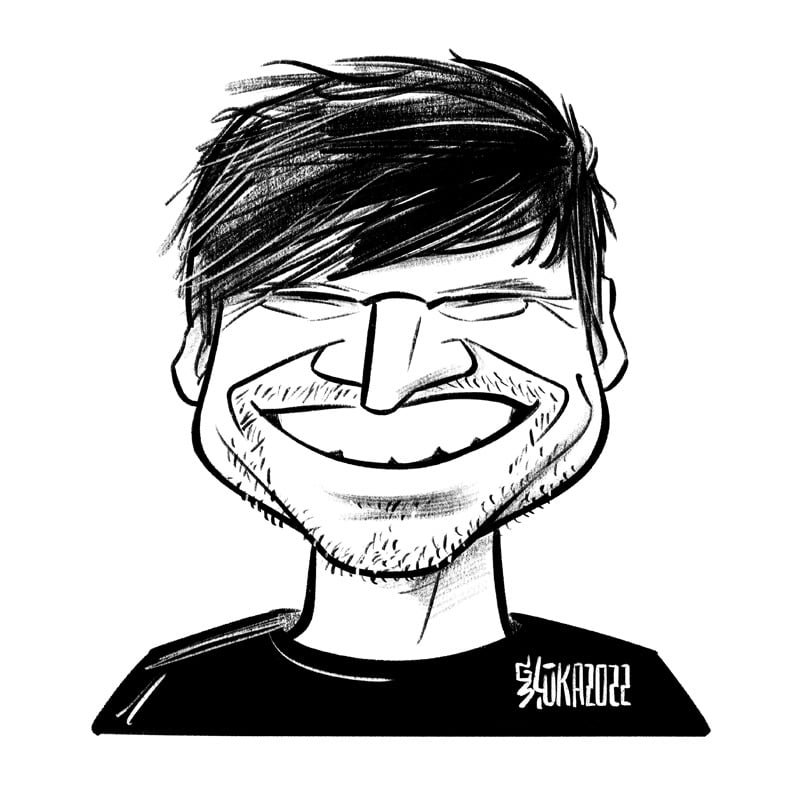 Sveiki!
My name is Gatis Šļūka, I am a professional cartoonist and illustrator from Latvia. I received my Master's degree in graphic fine art from the Art Academy of Latvia.
I work as a freelance artist and also work for the publishing house Latvijas Mediji. I have successfully collaborated for almost 20 years with many magazines, marketing companies and individual clients.
My cartoons have appeared in such publications as Washington Post, USA Today, China Daily, Politico, Courrier International, Süddeutsche Zeitung, Greenpeace and so on… I have published 4 cartoon books – Gatis Šļūka Karikatūras (2006), Gatis Šļūka Karikatūras 2 (2015), Gatis Šļūka Karikatūra LV (2018) and Gatis Šļūka Karikatūras 3 (2022). The last two books were on the top 10 best seller list in Latvia, with the last one reaching the #1 best seller list.
 Since 2001, I have participated in many cartoon and print art exhibitions/conferences around the world. I have received Excellence Prize at the World Humor Awards (2021) in Italy, also Award of Excellence at the International Editorial Cartoon Competition of Canada. One of my cartoons was also a finalist of the European Cartoon Award (2022) while another one was a finalist of the Libex (2022) political cartoon competition.
I hope that each day my work helps enrich everyone's life through drawings and thought provoking subject matter.  When I draw my cartoons, I usually draw them from a European point of view and when people on the other side of the world find them relatable I feel as I have done my job well.
I feel my personal style has continued to grow and will continue to grow with each new project. I love to experiment with different techniques and to try out new drawing tools and technology – digitally and also traditionally.
I'm always open to new challenges and collaborations, so feel free to contact me!